Now its the time to get the best for 2010
Tutorials Brushes Textures Photoshop Illustrator Vectors


...........
Best Photoshop Tutorials
(
Text Effects
).........................
Cool Text Effect with the Puppet Warp Tool in Photoshop CS5


By:

Fabio Sasso


This tutorial will only work with the CS5 version and I believe it won't take you too much time.

Amazing Video-Game Text Style in Photoshop

by
abduzeedo
Create an "Awesome" Wrinkled Sticker

Burn and Dodge are very powerful tools that you can use in Photoshop to create a great number of things. In today's quick tip tutorial we will demonstrate how to create a wrinkled sticker in Photoshop using these fantastic tools. Let's get started!
Beautiful Xmas Wallpaper in Cinema 4D and Photoshop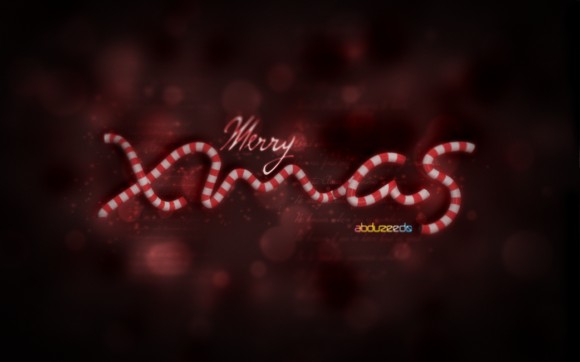 By

Fabio Sasso






Create a Distressed Vector Typographic Poster Design


By :

Chris Spooner



Follow this step by step walkthrough of my recent design process for the 'Spectrum' poster. Starting with custom made type in Illustrator, we'll move our vector graphics into Photoshop for some serious distressing with Photoshop brushes, blending modes and more!









Visit the Tutorial












In this tutorial, you will learn how to create an exciting 3D composition using Xara 3D and . We will use to create an exciting golden background, then integrate the 3D type from Xara 3D into the composition. you will also learn some simple technique to texture the type.












Create Awesome Splashing Water Text Effect in Photoshop


In this tutorial, I will show you the steps I took to Create Awesome Splashing Water Text Effect in Photoshop. Along the way, you will learn how you can incorporate water splash brushsets into your text and create great effect from that. Have a try!



Visit the Tutorial














Jungle 3D text in Photoshop

This is a funny Photoshop tutorial that explains how to realize a 3D jungle text effect. We will create the text in Xara3d and we will use Photoshop to texturize the letters using animals' skin. Don't forget to download the jungle wallpaper!



Visit the Tutorial













Create 3D Typography with Advanced Texturing and Lighting Effect in Photoshop

3D Water Text Effect with Repoussé in Photoshop CS5

Super Easy Neon Style in Photoshop

Creating a Typographic Portrait

Visit the Tutorial