اولا: الدروس
First :Tutorials

This tutorial will be a little different than all the other tutorials I wrote. Here I will teach you some basic things about Photomanipulation.
In this tutorial, I'll be teaching you how to create a dirty grunge book cover design complete with bleeds!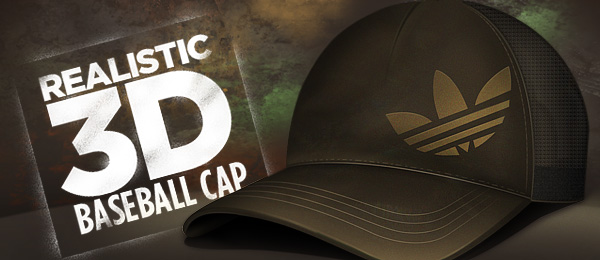 by:
Eren Goksel
In this tutorial I'll show you how to create a shiny planet icon using the 3D features of Photoshop CS4 Extended. This will cover basic information about 3D layers and texture maps








by
Wojciech Pijecki
This is the first part of a two part series. Part two will be released tomorrow. In this piece you will learn how to bring a simple text to life and place everything in fantastic, colored and glowing 3D space. Some neat techniques covered here will allow you to bring your art to the next level. Don't miss it!
_____________________________________________

ثانيا : التكسترز


_______________________
_______________________
During my browsing for the web i found such great article .. By
designreviver
About more than 1000 great font (Eng ) and many them can be used as decolaratives and illustrative techniques
Go and VISIt the SItE
Read more...